Ask J'net Q&A - August 2009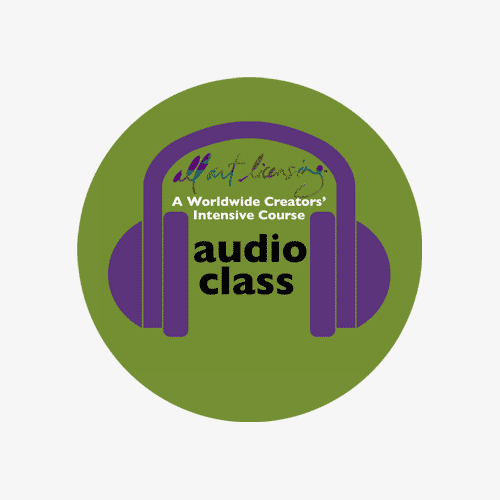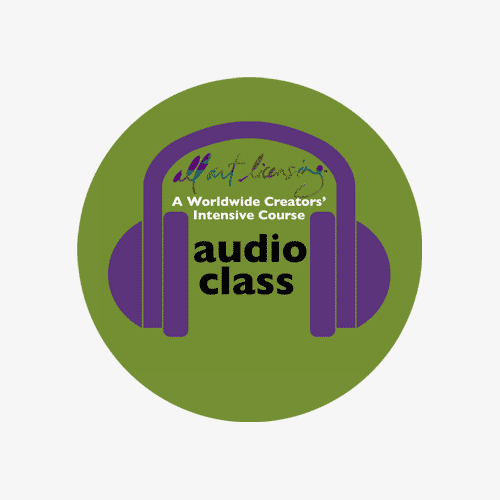 Ask J'net Q&A - August 2009
This one-hour audio captures questions and answers from J'net's live Free Friday class.
Some of the questions answered and included on this audio download are shown below.
How many product categories should I focus on when first starting out in art licensing?
How do trends originate?
How many manufacturers in specific categories should I sent samples to at one time?
Should art licensing contracts state that the manufacturer is liable for the safety of the product?
How do you contact a manufacturer to request a catalogue of what products they put out?
Is there an advantage to exhibiting at two or more trade shows?
What is the normal time period to sign over the licensing rights to a manufacturing company?
How can you increase your chances of being licensed?
What role does attitude play in obtaining an art license?
When should seasonal and holiday materials be submitted to a manufacturer?
And more…
Upon purchase, you will receive an immediate email confirmation of your order. Due to the size of these files, they are not an immediate download. A link will be sent separately to you within 48 hours of your purchase using YouSendIt for you to download your file(s). It's easy to use and there's no software to download.
Audio Download (1 hour)