Building Character-How To Cash In On Your Characters Without Losing Your Soul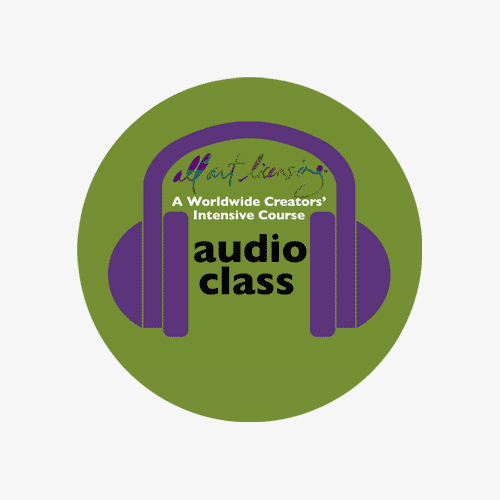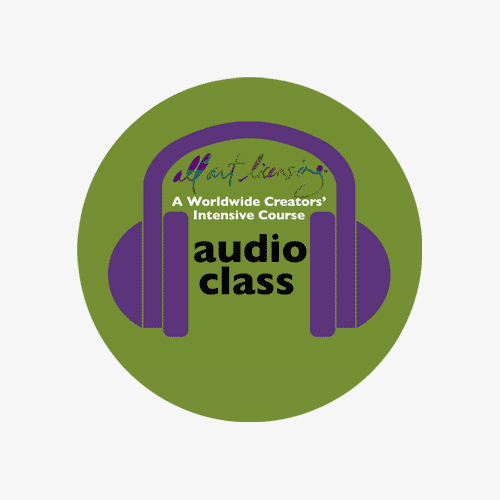 Building Character-How To Cash In On Your Characters Without Losing Your Soul
This Worldwide Creators' Intensive class is presented in three 2-hour segments by Michael Fry, Co-Creator Over the Hedge and Creator Committed and J'net Smith of All Art Licensing / DILBERT Marketer. Audio (6+ Hours) with PowerPoint Presentation.
(audio) Building Character: How to Cash in on Your Characters Without Losing Your Soul with 'Over the Hedge' Cartoonist Michael Fry and J'net Smith (3 Part: (1) 2 hours/19 pages, (2) 2 hours-45 min/27 pages and (3)1 hour-40 min/15 pages – 2012)
You are purchasing a digital download. Once your transaction is complete you will be able to download a ZIP file containing the content.
WINDOWS
Open My Computer, and then locate the compressed folder. To extract a single file or folder, double-click the compressed folder to open it. Then, drag the file or folder from the compressed folder to a new location. To extract all files or folders, right-click the compressed folder, and then click Extract All.
MAC
Locate the file in either your Downloads folder or your Desktop (depending on where you have your preferences set) and double-click the .ZIP icon. The file will extract placing it in the same directory.